Disruption to the way we work has been accelerated by COVID-19. The present way of working is a significant threat for the engagement of employees, leading to productivity loss and huge recruitment and retention costs. The future way of working has become unpredictable while attention on interaction, sustainability, health, safety, and wellbeing will further increase.

As a workplace or facilities management leader, you need to navigate a path towards an effective mix of office space, home offices and other remote workplaces that drives increased employee engagement – helping your organization to perform at its best.
You face these key challenges: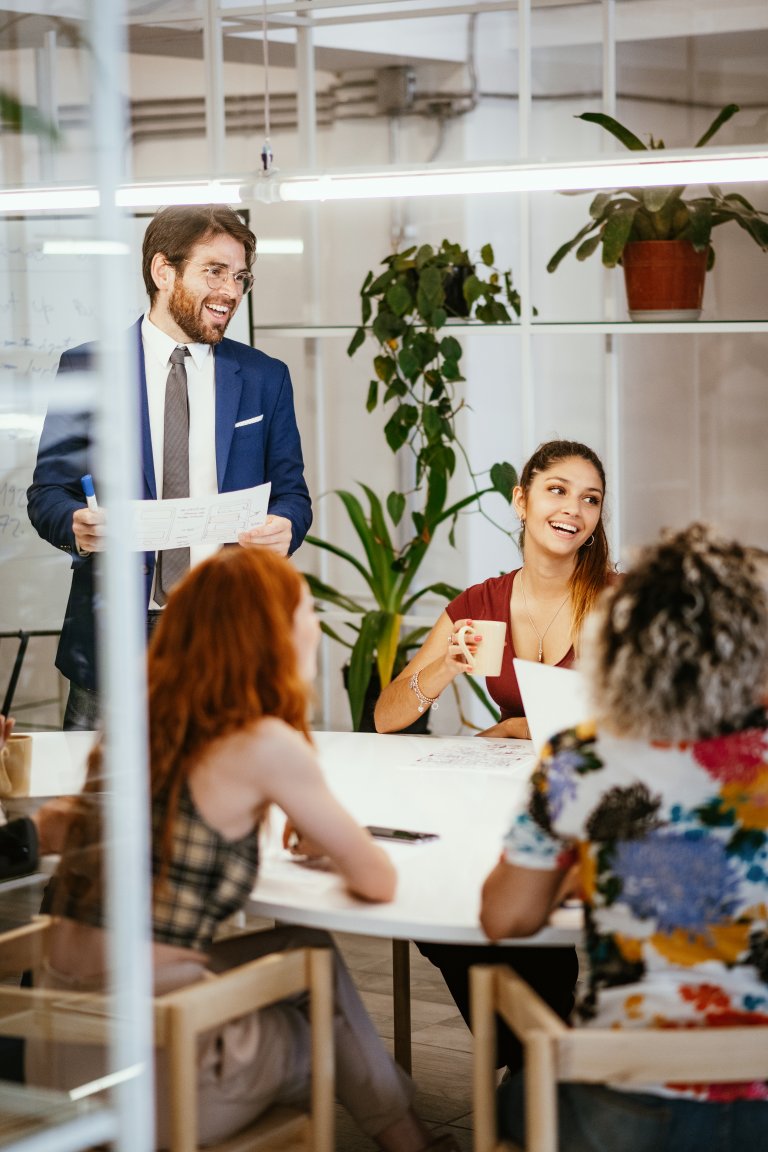 Employee Engagement
The physical workplace plays a crucial role in creating and supporting organisational culture.


Workplace and facilities management leaders, IT, and HR jointly own the responsibility for creating an environment where employees are excited to work.


Studies consistently show that the design of a workplace has a material impact on the health, wellbeing, and productivity of its occupants.


Employees expect greater flexibility and choice in their work location. You need to provide easily available spaces that are suited to different types of tasks and enable teams to work together effectively, whether they are office workplaces or remote workplaces like co-working or home offices.
Business Resilience
It is difficult to predict how many flexible and/or fixed desks you will need in the future. How many meeting rooms will you need? How many people will they need to accommodate?

Lack of effective data and analytics limits your ability to make optimal decisions about space usage – and to demonstrate that your office space is being used effectively. You need to ensure you have a balanced mix of office space, home offices and other remote workplaces.
Budgets are under pressure. Efficiency savings (such as cleaning when needed instead of according to a fixed schedule) can free up resource to make additional improvements to the workplace experience.
Organizations that support flexible working styles have better staff retention rates. The physical workspace can be an important factor when choosing an employer.
When unexpected events happen, you need to ensure that your business continues to run as smoothly as possible. You need accurate, up-to-date data available on-demand for rapid decision-making and change management.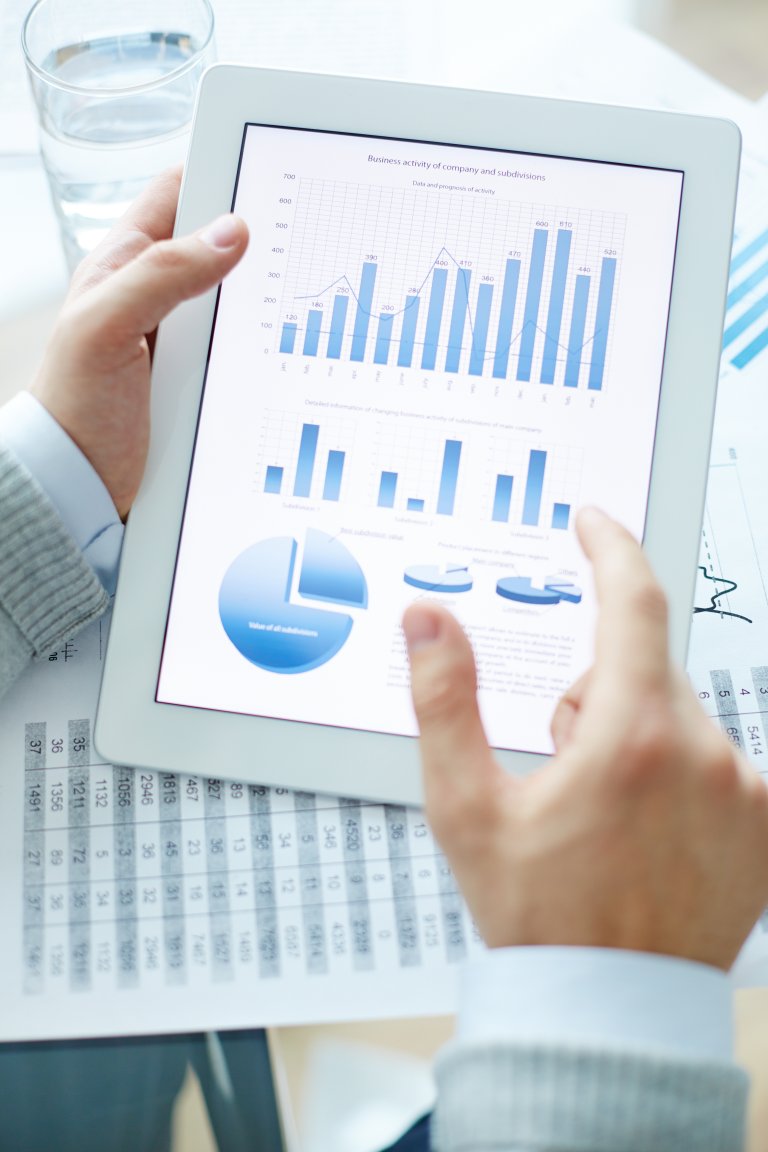 How We Help
Planon Workplace Edition is the only comprehensive, turnkey solution that meets the needs of innovative workplace strategists, facility services teams and knowledge workers to enhance the workplace experience and build business resilience. It is cloud-hosted software, connected to occupancy and environmental sensors.
Planon Workplace Insights
Your connection to smart workplace sensors, enabling actionable insights through intuitive dashboards.
Planon Workplace Management
Extending the features of Planon Workplace Insights, Planon Workplace Management is the operations hub for your facilities management team.
Planon Workplace Engagement
A set of convenient interfaces to your buildings and associated facilities, delivering an enhanced experience to building users and visitors.
Planon Workplace Strategy
Bringing together data from across your entire property portfolio, Planon Workplace Strategy supplies intelligence, benchmarking, and exploration for the workplace strategist.
Gain valuable insights from smart workplace sensors

Why Successful Workplace Strategists Choose Planon
Turnkey Solution
Our turnkey solution incorporates the Schneider Electric IoT platform and sensors. Standing out from the bewildering, complex marketplace of smart workplace technologies, we provide you with unique simplicity and ease of use, together with breadth and depth of functionality not found in any other single vendor solution.
Trusted Partner
Planon has extensive sector expertise from over 35 years of experience in real estate and facilities management software.
We take IT security seriously. We commit to certain certifications and assurance reporting, and undergo independent auditing of our product security, privacy, and business controls.

These certifications and compliance standards apply to Planon Workplace Edition: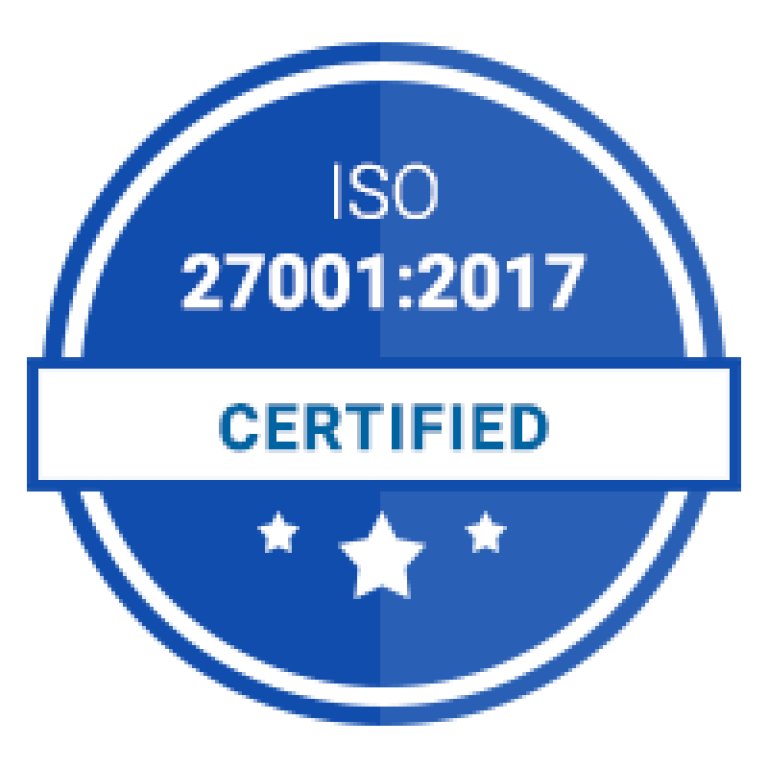 Future-proof
Planon Workplace Edition perfectly aligns with your ambitions. You can start with Planon Workplace Insights to analyze building data from a single floor, then expand throughout your real estate portfolio, adding capabilities for management, employee engagement and workplace strategy.

Connected by our unique open platform, it integrates easily with different building technologies and IT systems. We supply apps that support integration with products from a rapidly growing ecosystem of technology partners. If one does not already exist, then a suitable app can easily be created by Planon, or a technology partner.
Real estate portfolio managers and corporate heads of real estate are facing the biggest challenges of their careers: creating occupant friendly, sustainable buildings that don't exceed their existing operating budget. Planon Workplace Edition helps managers juggle these competing demands by capturing and analyzing building data and creating actionable insights for better business outcomes."
Kas Mohammed, Vice President, Digital Energy, Schneider Electric UK and Ireland
Professional Services
In collaboration with specialized partners, Planon offers a series of services that ensure a timely implementation and that create a foundation of support during the full solution lifecycle. With these services, Planon and its partners bring essential knowledge, best practices and experience to help you get compliant. After the initial implementation, these services reduce the Total Cost of Ownership (TCO), increase the flexibility in use, and make your Planon software scalable. Learn more about our Lifecycle Services.
Onboarding Services
Our rapid onboarding service is supplied with all Planon Workplace Edition deployments.
It ensures that your sensor system is correctly configured and fully connected to Planon Workplace Insights.
Your building floorplans and associated data, including workspace identifiers and room numbers, are automatically imported into the system, and each space is linked with its associated sensors.
Your team is given introductory training and access to our comprehensive e-Learning material.
Lifecycle Services
Includes extensive global support by telephone or e-mail.
Offers the option of Premium Support that extends your Service Level.
Offers optional worldwide 24/7/365 support.
Ensure alignment with future change through Functional Management.
Benefit from accurate data sets and software through Application Management.
Enjoy guaranteed continuity of IT infrastructure through Technical Management.
Use Planon's Customer Connect platform for software downloads, information and FAQs.
Explore, meet and learn from the global Planon community.
Easily share your experience with other peer organisations.
Benefit from a secure Cloud Service based on Amazon Web Services technology.
Benefit from automated installation of software updates and new releases.
Remove the worry of infrastructure, backups and system maintenance.
Learn more about Planon Workplace Edition