Sitting still isn't an option. In our development department, you'll be helping to create our next generation of easy-to-use, innovative software solutions, adding genuine value to our offering and thus our clients. The seeds of the future of Planon germinate here.

Development vacancies
Vacancy
Application Manager
Guarantee the very best quality of the Planon software for our customers! You do this by advising, guiding and helping your clients with the management of their Planon application both on-site and remotely.
Read more
Vacancy
Manager Services
Are you ready to lead a fun and energetic team as well as be part of that team and lead projects yourself? In this dual role, your focus is to manage the services teams based in Singapore and Hong Kong, as well as our clients and related projects within our region supported by project teams, and support the expansion of our business.
Read more
Vacancy
Technical Development Consultant
Are you the link between the client and technology, drawing energy from the design and development of intelligent IT solutions? Your challenge? Keeping a close eye on our clients' evolving needs! As a technical development consultant, you hold a dynamic position in which you work on technical content in addition to interactions with our clients. Your main responsibility is to design, develop, and deliver high-quality, sustainable custom software solutions, including installation and configuration documentation in accordance with client-specific requirements. You collaborate with your Dutch and Indian colleagues to create software solutions focused on improving customer satisfaction. We promise to challenge you at every step: you will work with leading clients worldwide and have responsibilities that others can only dream of having. Flexibility is crucial, and travel may be part of the job.
Read more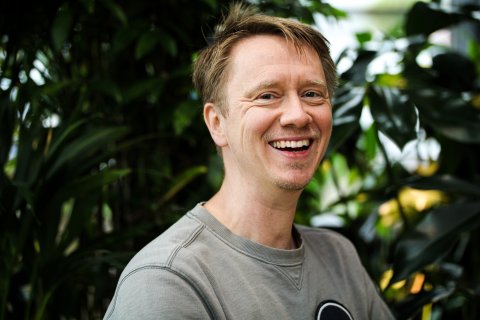 "At Planon you get the space and trust to deliver the highest quality to customers together with your colleagues."

Sander Hartogensis - Developer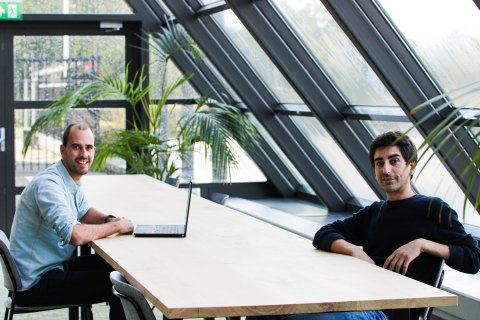 "I find Planon a warm and supporting working community in which there is a lot of attention for the human aspect."

Santiago Siutti - Developer
We firmly believe in the power of innovation. Every year we invest over 20% of our revenue in Research & Development - significantly exceeding the industry benchmark.
Independent market research and consulting firms have consistently rated Planon as a global leader in the real estate and facility management markets.