March 22nd, 2021 – Planon is proud to announce that Darlene Pope has joined its team as President of North American Operations. Darlene brings a strong history of leadership and experience with smart buildings and digital workplace technologies to the team to bolster Planon's ambitious goals for future growth and global expansion.
Darlene Pope joins Planon following a position as Vice President, Global Smart Building Operations at WeWork. Before joining WeWork, she was EVP and Managing Director at Jones Lang LaSalle, responsible for JLL's Smart Building Programme. Prior to this, Pope was founder and CEO of CoR Advisors, a company she sold to JLL in 2015.
During her career, Darlene has worked on transforming business models through technology, data, and automation. Today, she is a widely-recognised smart building and digital workplace expert known for her strategic and visionary leadership skills and the ability to deploy technologies in new and unique ways.

'I am delighted that Darlene Pope has chosen to continue her career at Planon,' said Fred Guelen, Chairman of the Planon North America Board. 'The North American market continues to be a very important focus for us and with Darlene Pope we now have a visionary leader to drive the ongoing transformation of our business and to reinforce our strong position in the market. Our strengthened leadership team brings together diverse backgrounds, broad experience and new capabilities. I am confident that this combination of internal talent and external market expertise will drive our future success.'

Darlene will continue to hold her roles as Chairman of the Advisory Council for Fifth Gen Media and Chairman of the Connected Virtual Tech Event. In addition, she will also continue as member of the Advisory Committee for 'Women in PropTech'.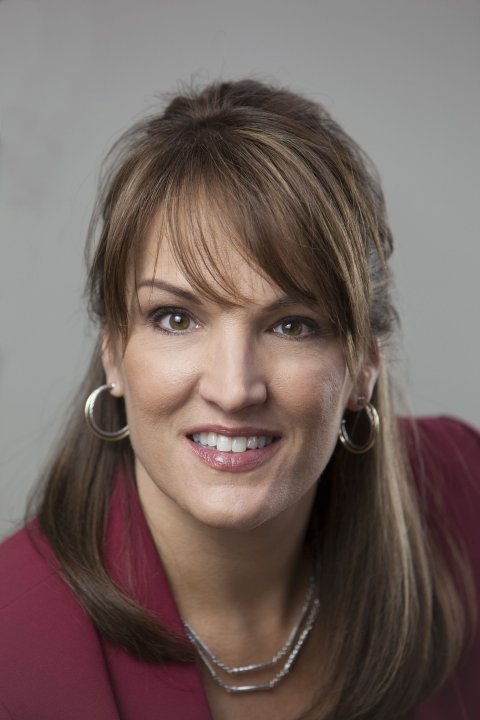 Darlene Pope joins Planon as President of North American Operations on March 22, 2021. In this role she will lead the Regional Executive Leadership team and report directly to Chairman of the Planon North America Board, Fred Guelen.