Technology partner - Smart sensor solutions

Planon works with technology companies like bGrid, Ingy, Swycs, UbiqiSense, Axonize, Disruptive Technologies, PointGrab and MCS.They offer smart sensor solutions to enable accurate tracking of people and assets and to measure things that happen in the building, e.g. temperature, humidity, carbon dioxide, noise, etc.
Planon Universe is directly compatible with these sensors, optimising the workplace for its users. This automation supports a whole range of workplace- related activities: occupancy and condition monitoring, people counting and heat maps, meeting and hospitality services, workplace and room booking, no-show detection, crowd management, and sensor-based cleaning management.
Why smart sensor solutions
To support smart building technology
Uses smart building diagnostics to drive smart business actions
From low-cost and single-purpose sensors to unique integrated sensors for a broad spectrum of measurements
Related Planon Universe solution: Planon Space & Workplace Management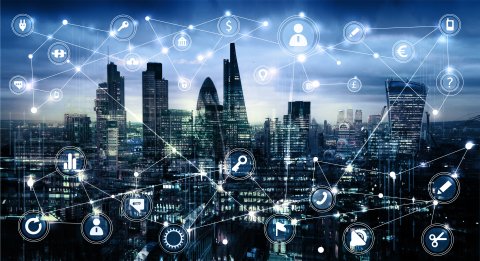 Contact us
Get in contact with Planon to learn how you can integrate this sensoring in your Planon software