Conversations with FM, RE and technology leaders
Building Connections is a podcast series on topics that are of interest to the world of Real Estate and Facility Management. In an informal conversation, Planon's Erik Jaspers and a guest explore exciting developments, share knowledge, and address challenges along the way.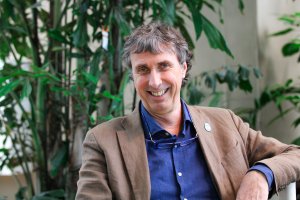 Hosted by Erik Jaspers, IFMA Fellow,
Innovation & Product Strategy Planon
#6 Increasing Innovation and Value of the Business Relationship in FM Outsourcing
Magnus Kuchler, EY Markets Leader, Nordics Country Managing Partner EY Sweden, shares with Erik his thoughts on and experiences with Vested - a new, award-winning method, business model and mindset to create real win-win partnerships.
Previous episodes:
Listen on: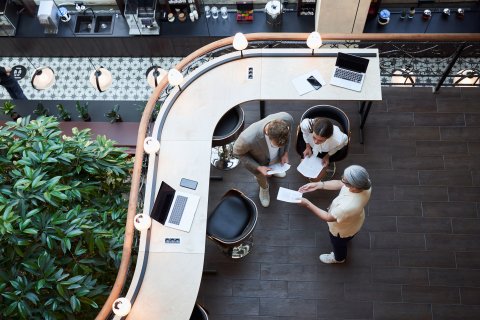 Subscribe
Get notified via email of the next episode by filling out the form.