Conversations with FM, RE and technology leaders
Building Connections is a podcast series on topics that are of interest to the world of Real Estate and Facility Management. In an informal conversation, Planon's Erik Jaspers and a guest explore exciting developments, share knowledge, and address challenges along the way.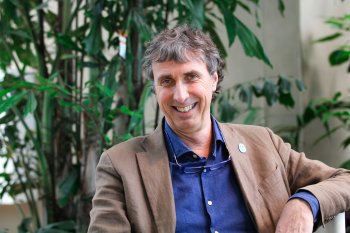 Hosted by Erik Jaspers, IFMA Fellow,
Innovation & Product Strategy Planon
#1 Building Connections
Peter Ankerstjerne, Chair of the Board at IFMA and Chief Strategy Officer at Planon, shares his views on the evolving role of the Facility and Workplace Manager, focusing on building connections and balancing challenges in the post-pandemic world.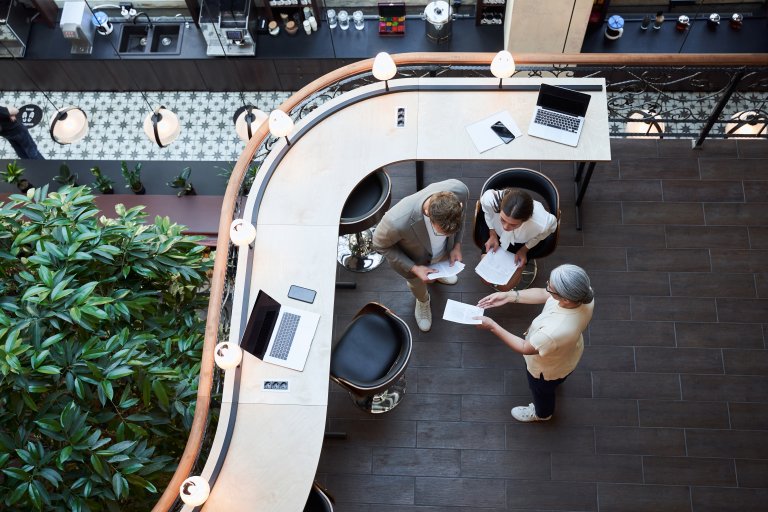 Subscribe
Get notified via email of the next episode by filling out the form.