Conversations with FM, RE and technology leaders
Building Connections is a podcast series on topics that are of interest to the world of Real Estate and Facility Management. In an informal conversation, Planon's Erik Jaspers and a guest explore exciting developments, share knowledge, and address challenges along the way.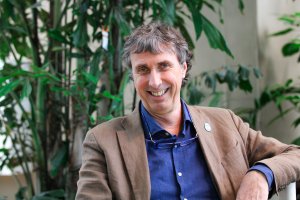 Hosted by Erik Jaspers, IFMA Fellow,
Innovation & Product Strategy Planon
#7 How to Deliver the Energy and Climate Transition from the Building Perspective
Looking at the built portfolio from different angles, Esther Finidori, VP Environment at Schneider Electric, discusses from the inside out how buildings can play a manifold role towards a net-zero future.
Previous episodes:
Listen on: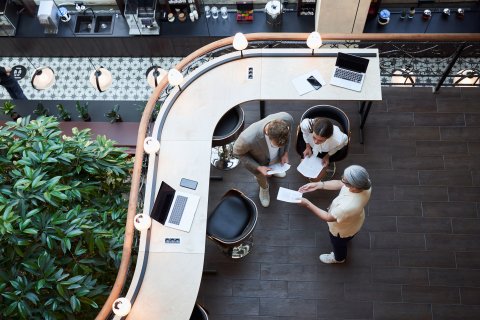 Subscribe
Get notified via email of the next episode by filling out the form.