A step-by-step guide towards digital maturity
Digital technologies have transformed the operational built environment in recent years, providing new opportunities for organisations to improve efficiency, reduce costs, and enhance the overall customer experience. However, many have struggled to keep pace with these changes or fully realise what they have adopted, leading to a growing digital divide.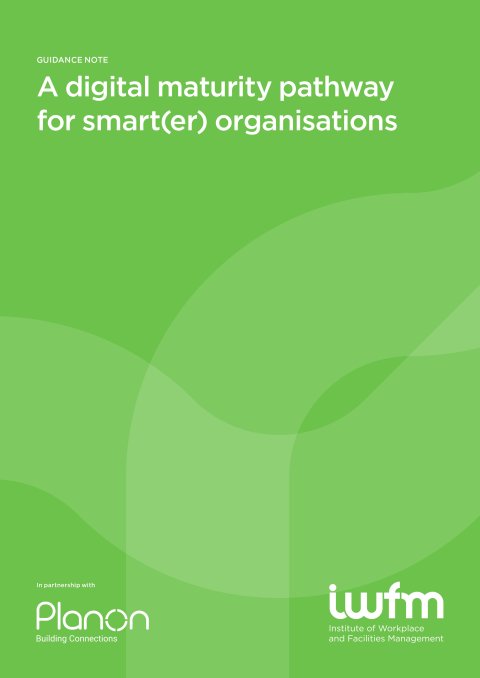 Organisations which are digitally mature gain a competitive edge by effectively responding to and acting on technology-driven developments, allowing them to add value.
A new Guidance Note published by IWFM and Planon, 'A digital maturity pathway for smart(er) organisations', presents a strategic approach for organisations to work towards digital maturity and embed it into their future.
The guide includes a framework matrix which can help you to evaluate your current state, identify improvement areas that will deliver the highest value, and create your road map. It's a valuable resource for any FM organisation wishing to improve its digital maturity level.
Fill in the form and get started on your digital maturity journey.
* The Institute of Workplace and Facilities Management (IWFM) is the body for workplace and facilities professionals.