September 21, 2023 – Planon, the leading global provider of integrated workplace management solutions, is happy to announce its strategic partnership with Airthings, the leading manufacturer of state-of-the-art indoor air quality sensors.
As concerns about indoor air quality and its impact on health have grown exponentially post-COVID, Planon recognizes the critical need for solutions that can monitor and report indoor air quality on a real-time basis. By partnering with Airthings, Planon is able to integrate IAQ sensor data seamlessly for immediate analysis and response. The strategic partnership with Airthings enables Planon to provide solutions to clients that enable healthier, safer, and more comfortable indoor spaces.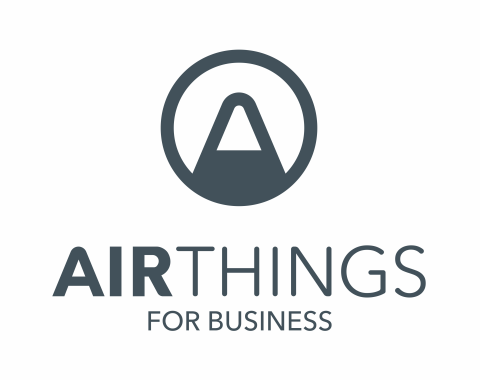 Airthings has built a reputation for designing and producing a wide range of products designed to accurately detect and analyze indoor air quality and key pollutants such as radon gas, volatile organic compounds (VOCs), humidity, temperature, and carbon dioxide levels. Their products provide real-time, continuous monitoring and undergo rigorous testing and calibration to ensure precise measurements and dependable performance.
Because Airthings' sensor data can be integrated with the Planon platform, users of both products can leverage Planon's expertise in data analytics and visualization to make informed decisions and take proactive measures to optimize indoor environments.
"We believe this partnership between Planon and Airthings is a valuable and natural combination of our solutions – and in high demand right now in the market," said Darlene Pope, President of Planon North America. "By integrating Planon's reporting and analytics capabilities with Airthings' cutting-edge IAQ sensors, we are able to provide our customers with actionable insights that enable healthier and more comfortable workplaces."
"We are very proud to be a partner with leading solution providers like Planon," said JJ Baird, Director of Strategic Partnerships at Airthings. "Our mission at Airthings is to help the world breathe better, and we are proud to work with partners who share these common goals. Planon prioritizes actions that make the world a better place by providing solutions that help students and employees work in healthier and more optimized environments."