Planon Revenue Optimization is one of the four capabilities in Planon Facility Services Business Solution.
The Revenue Optimization solution gives you the tools, insights and information to continuously evaluate and analyze the financial and commercial performance of your contracts. This information helps you to identify extra work, avoid budget overruns in actual projects and calculate competitive and profitable sales prices for new customer contracts. Internal performance benchmarking of contracts and projects allows you to search for continuous improvement in operations. By having all customer contracts, additional requests and work order information in one integrated system, you are assured of correct, complete and timely billing through a seamless integration with your financial system.


'The Planon solution has helped us to transform from heavy manual processes with high failure rates to much faster and cheaper automated processing.'
Mark Koh - JTC Corporation Singapore
Explore now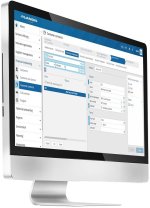 Manage and evaluate commercial contracts

With this solution, you can automatically apply and evaluate contractual terms and conditions, review progress on your contracts, identify opportunities for extra work, monitor budgets, create cost price versus sales price overviews and identify topics that need specific communication or fine tuning with your customers. You can also create reports and dashboards for customer communication and internal audits.




Reduce invoicing errors with automated calculations

After work is completed, this solution automatically calculates the correct sales price based on contractual pricing agreements for services, hours and materials. It also considers special pricing arrangements such as lump sum amounts or standard deductibles. This solution supports a seamless two-way integration with any financial or accounting system to ensure fast and correct invoicing and financial control.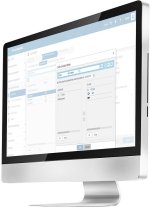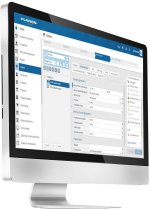 Innovate your services offerings

Planon Facility Services Business Solution is an integrated software platform that enables business innovation by allowing you to identify opportunities and scale new services offerings. You can stay competitive in a changing landscape where clients demand more from their service providers. Tracking all contract and services data in one integrated solution gives an overview of the most profitable services and what is requested the most often to explore new ideas.
Learn more about Planon Facility Services Business Solution