Planon Customer Management is one of the four capabilities in Planon's Facility Services Business Solution.
The Customer Management solution gives your customers easy access to a one-stop-shop portal to order services, enter special requests, and to interact with your organization. Through full process integration with your back office, this drives faster and more efficient processing and improves the quality of your services.

Customers have real-time web access to status updates, reports, and KPI dashboards. This reduces communication overhead and gives full transparency of service levels, operational performance, and contractual agreements.

This solution enables you to on-board new customers quickly, deploy new services easily, and grow your business with increased customer satisfaction and retention.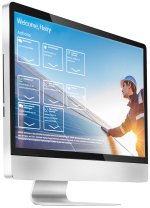 Give customers easy access to your services
With this solution, customers can access services anytime simply on a desktop or mobile device. Easy to use and configurable forms ensure an intuitive user experience and fast input of any service request, maintenance call or special need. According to the agreed customer contracts, service catalogues, portal content and workflows are configured and authorized.

Demonstrate transparency with reports and KPIs
Customers expect accurate insight into performance, budgets, costs, quality and much more. This solution presents status updates, reports, service level analysis and graphical KPI's on a real-time basis and in the language of the customer. All reports are deployed via the portal and can be tuned or extended towards specific customer needs.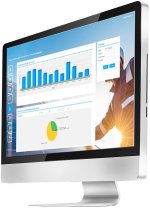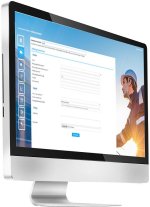 Manage special requests and increase speed of billing
Customers can easily view their actual contracts and, in the case of additional or special services, use the portal for new proposal requests. Automated workflows ensure you respond quickly and customers can approve your quotes via the portal.
Learn more about Planon's Facility Services Business Solution